Steve Davis
Attorney at Law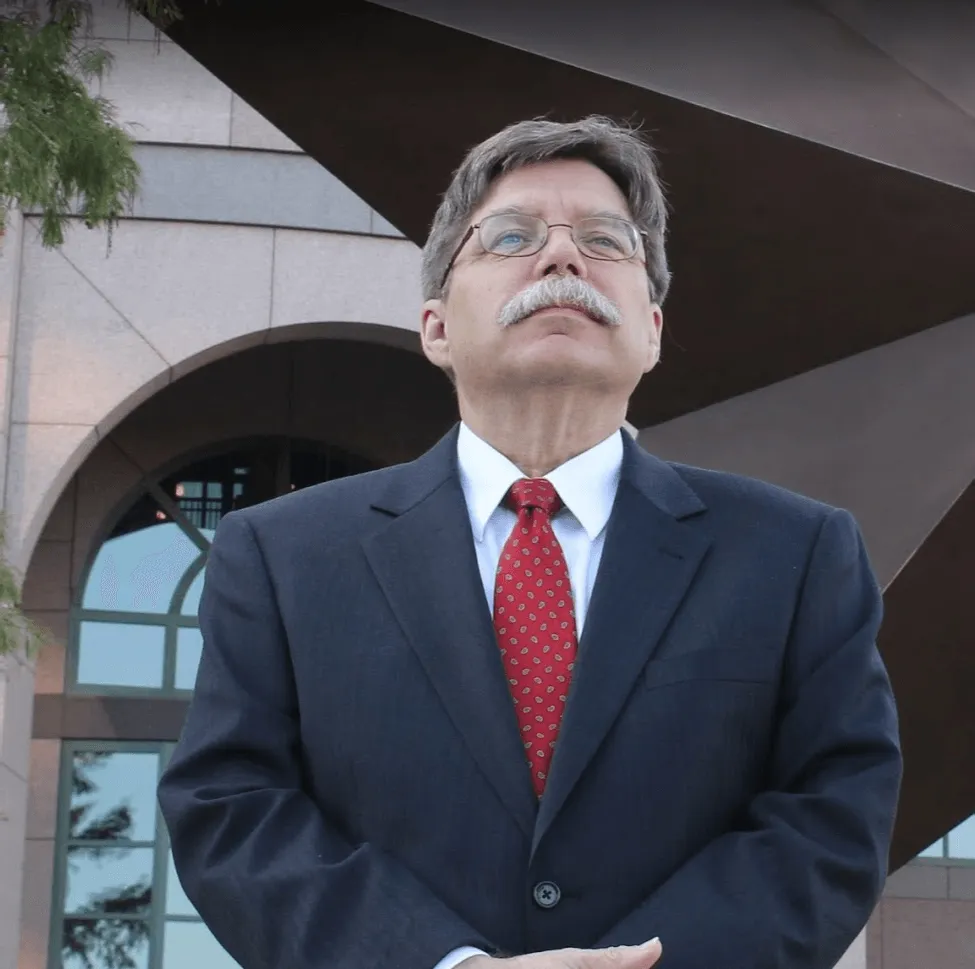 I'm Attorney Steve Davis, and I'm dedicated to offering the gold standard in legal representation for all matters of Real Estate, Business, and Trust Law in Austin, Texas. You have many things to consider when putting together a legal document; it is easy to overlook the most important language required to make the document effective and enforceable. Allow my decades of experience to take the stress off your plans so that you can focus on more important matters.
Having practiced law for over 30 years, I bring a wealth of knowledge and experience to address each of my client's needs in a results-oriented manner. My education includes a Bachelor's Degree in English from the University of Texas at Austin and a Doctorate of Juris Prudence in Law from St. Mary's University Law School. I am currently also a Real Estate Broker with over 15 years of experience helping Texans buy and sell residential and commercial properties. Having been a Title Fee Office owner and Escrow Officer, aside from having been a Mortgage Broker and RMLO, you can count on your title and lending experience to be smooth and effective. Businessmen and women, attorneys, and even judges have come to rely on my adept understanding of both language and law.
At Davis Law, my trusted team is here to help you find your way. Call my office today for an initial consultation!
I strive to keep you out of court through experienced guidance.
Current Bar Practice
Education
Doctorate of Jurisprudence in Law, St. Mary's University School of Law

Bachelor's Degree in English, the University of Texas at Austin
Community Service
Taught continuing education for paralegals, real estate agents, loan officers and Astronomy students continuing education

Licensed Instructor for Texas Commission on Law Enforcement Officer Standards and Education

Previous Legislative Committee Chairman for San Antonio Bar Association